Amazing post in the travel blog iLende.com about their trip from Marrakech to Sahara with Abdellah Hajja and Desert Candles. Read it HERE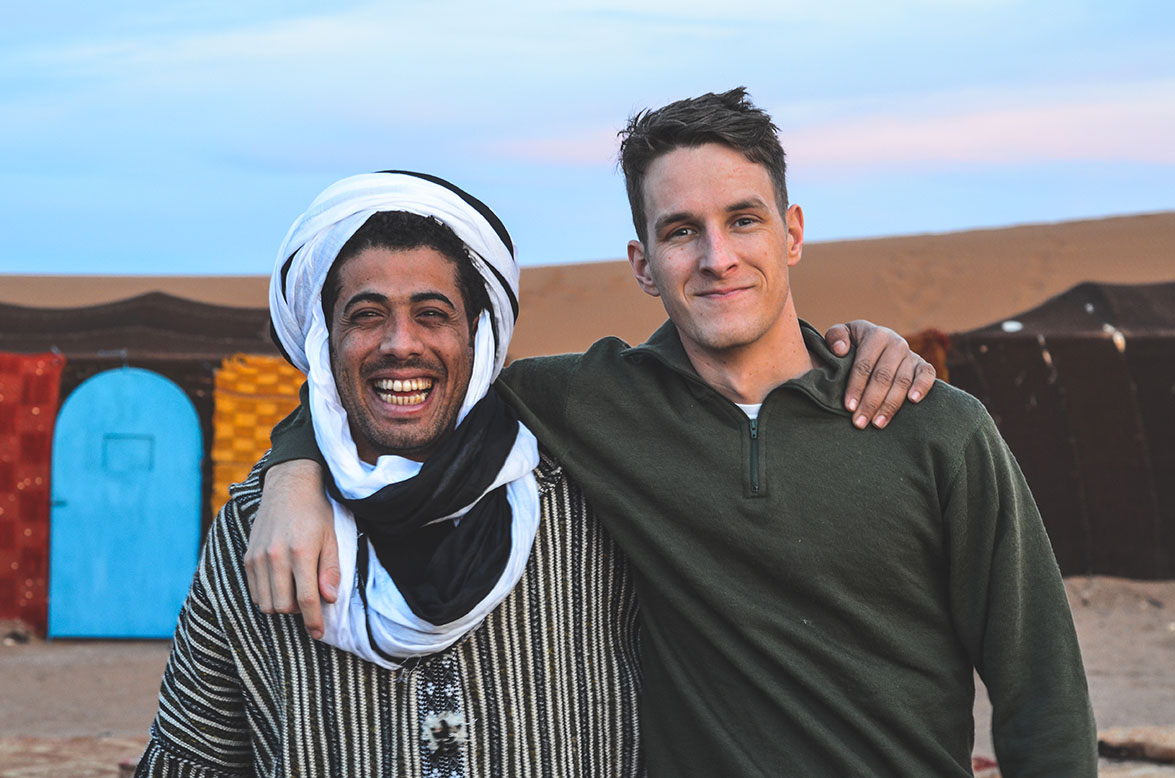 Read about Erg Chigaga in Lonely Planet by clicking here.
It is in Erg Chigaga, by the foot of the highest sand dune, that you find Desert Candles' owned camp. It is also in this area of the Moroccan desert that nomad families still live with their animals.