See the video from Reiseperler who went on a desert trip from Marrakech to Erg Chegaga and back with us.
Read about Erg Chigaga in Lonely Planet.
This is where you will find Desert Candles owned camp, by the feet of the high sand dunes. It is also in this area of the Moroccan desert that nomad families still live with their animals. Welcome to us.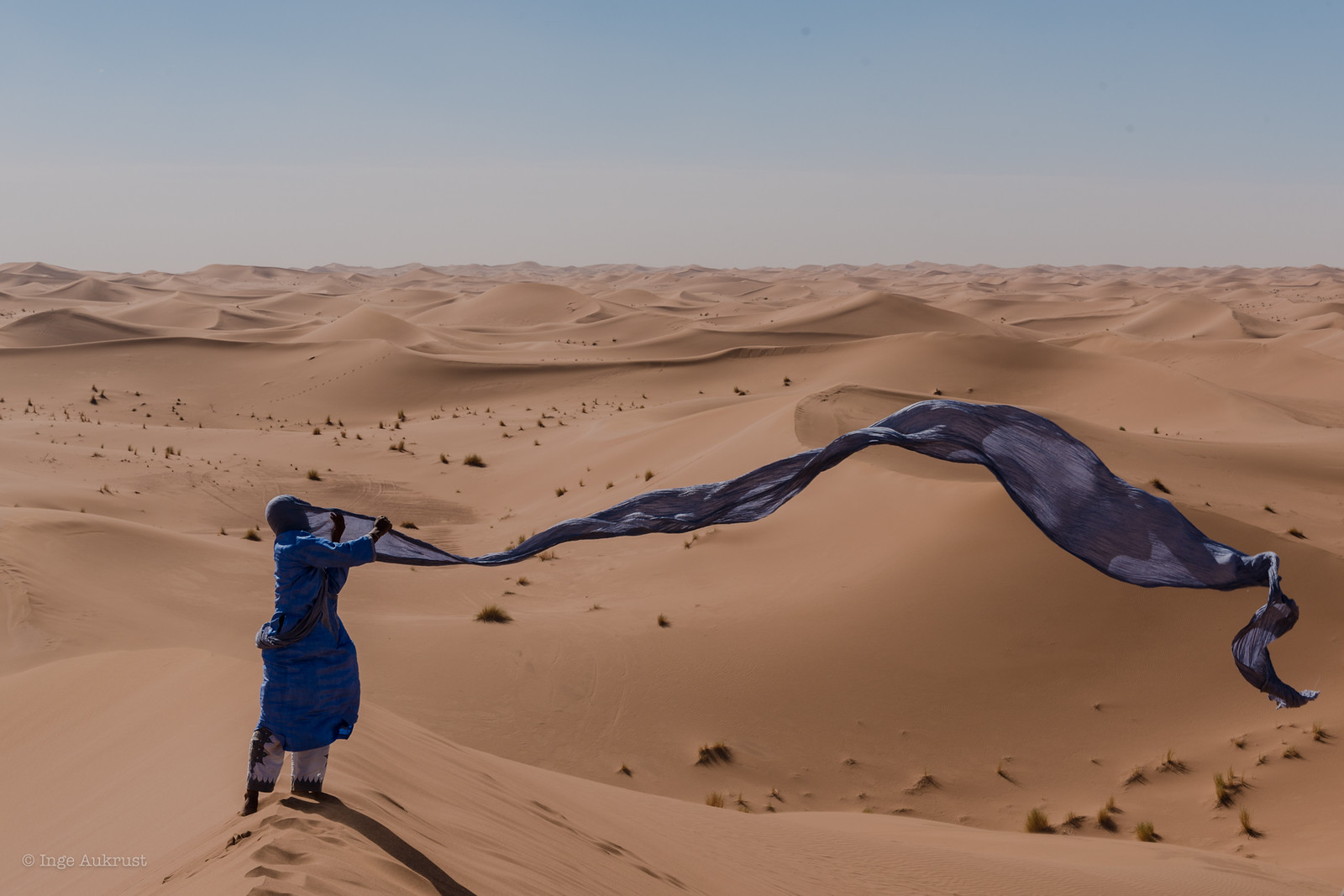 Video from one of our travelers, Stéphane Hennick, on a trip from Marrakech to Erg Chegaga. The trip from M'hamid El Ghizlane to Erg Chegaga desert camp was organized by Desert Candles.